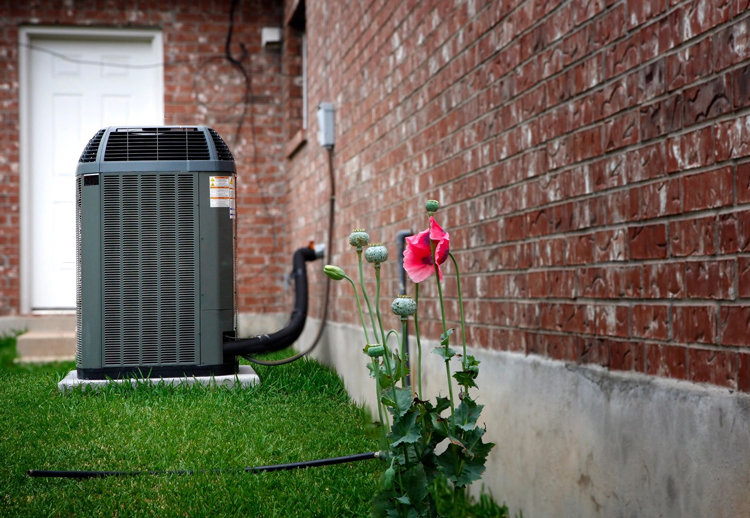 The team at Turner AC Services is hardworking, reliable, and honest. If you're looking for AC services in the Burleson, TX, area, give us a call for prompt and reliable service. We have more than 20 years of experience providing expert air conditioning and general HVAC services in the area, which gives us the knowhow necessary to take on all types of air conditioning systems. Whether you're looking for maintenance, repair, or installation, we can help.
Stay Cool With an Efficient AC
An efficient air conditioning system is paramount to keep you and your family comfortable throughout the summer. When your AC is functional and efficient, you have safe shelter from the sweltering summer temperatures and a respite from the heat. To ensure you and your family enjoy this comfort, make sure to schedule regular AC services.
Turner AC Services will run diagnostic tests on your air conditioning system if it's not running as it should. From there, we'll find the source of the problem and perform any necessary repairs. Throughout the process, we'll be in constant contact with you so you know what's happening and what your options are. Whether you're looking at little repairs or AC installation, we have the air conditioning solutions you're looking for.
We're also pleased to offer service plans and various financing options to better accommodate your needs. If you're located in Burleson, TX, or the surrounding areas, let our experienced, honest, and professional technicians help you out.
Relax Knowing Turner AC Services Will Take Care of You
We use a hands-on approach as we tackle our customers' HVAC issues and strive to exceed their expectations.
If you're looking for top-quality service and skill from your air conditioning technician, give us a call today to learn more about our services and team. Call us at (682) 551-8447 or send us a message online.