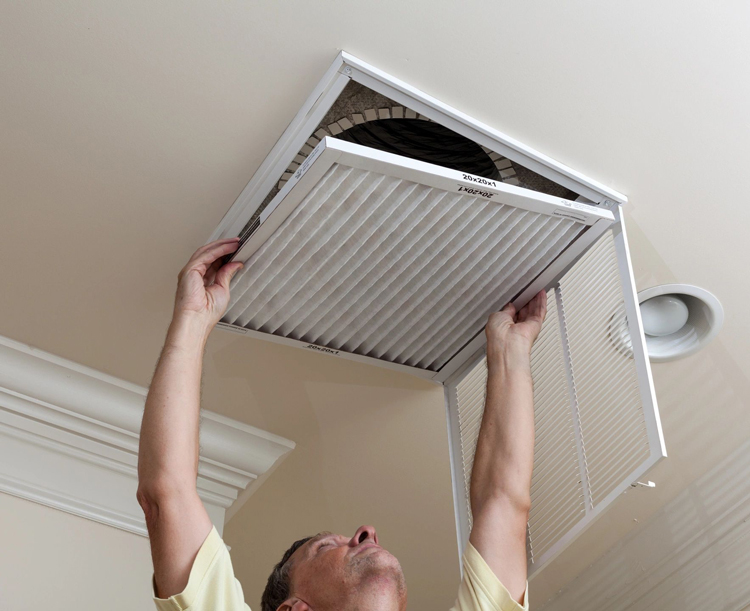 Keep Your Home Comfortable With Our HVAC Services
Have you ever had an air conditioning unit that leaks? Have you ever experienced a broken heating system at home? When not solved immediately, these problems can cost you a lot. Fortunately, you can rely on HVAC technicians from Turner AC Services in Burleson, TX. We offer repairs, preventative maintenance, and installation of various heating and cooling systems.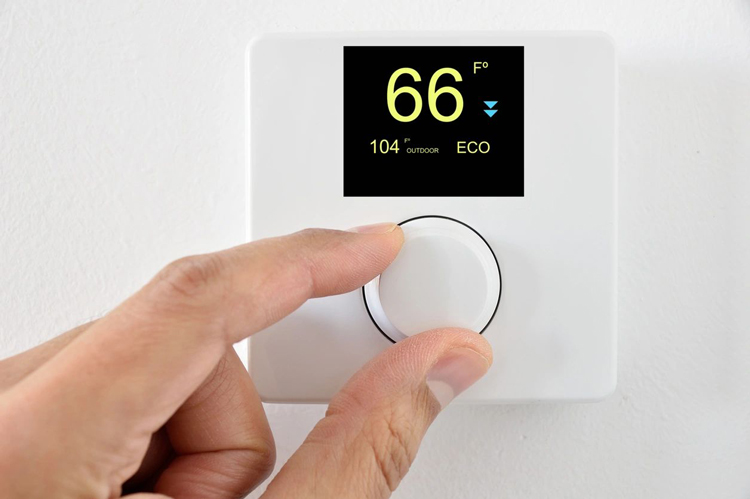 Are you interested in acquiring our services? Contact us today for inquiries or requests for appointments.